This week Little Baby Lehman has been wiping me out and some nights blogging falls into second place behind getting into bed at 9.
But I promise I'll make it up!
And luckily for us the wonderful Crystal from CAPow! has offered one of my readers their choice of 1 8x8 or 8x10 print or 2 5x5 or 5x7 prints.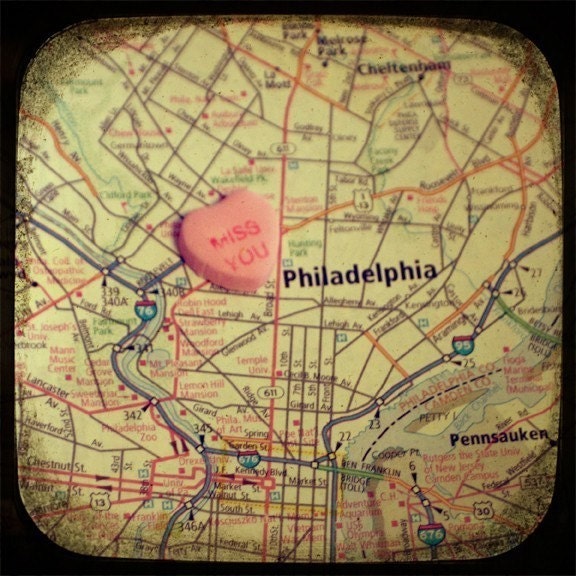 Not my hometown, but I'm headed there next week!
I've always loved Crystal's hometown hearts series, all of her prints would be a delightful addition to your home.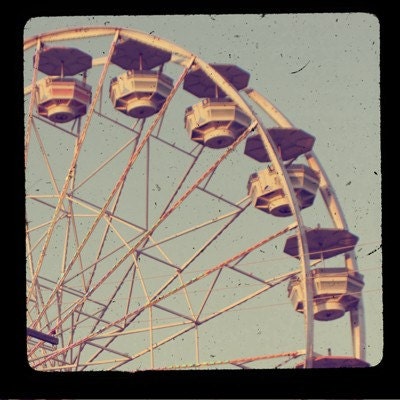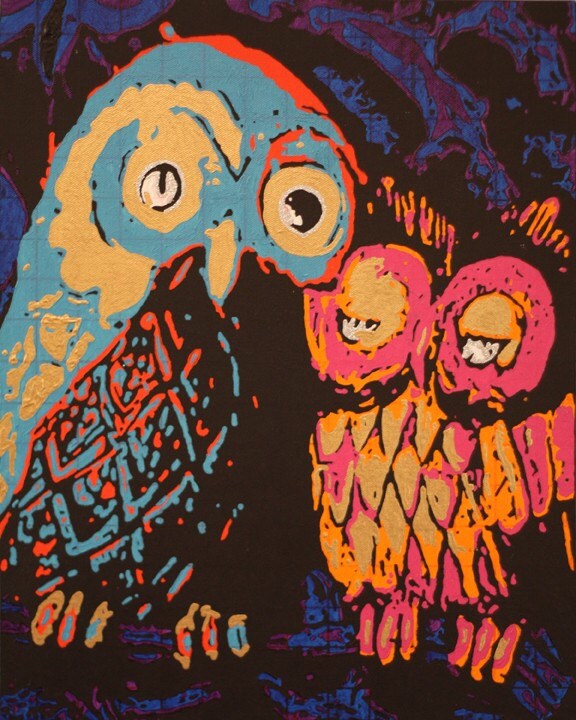 (Be sure to leave a separate comment for each entry!)
1. Follow Adventures in Love & Happiness
Feel free to use this tweet!
7. And just because it's Christmas time, you'll get another entry if you email me a photo of your Christmas tree so I can feature it later this week!
Don't forget to stop by later today for the announcement of who won the Chevron stationary!